These are the best crackers! I love that the ingredients list is so clean and the flavours compliment all my favourite toppings. Thank you for creating these, they will be a staple in my pantry.
We just received our first Cracker of the Month Box!!! Already our favourite crackers and now we get them delivered to our door!! So wonderful!! Comes with two boxes of our pick and a surprise flavour of Onion & Balsamic!! ❤️❤️😍🥰 So delicious!
Great tasting crackers to go with your charcuterie boards or just simple snacking with dip either way you won't be disappointed! The owner Jenny is fabulous and I recommend the Chili Yeshi if you're visiting Moss St Market.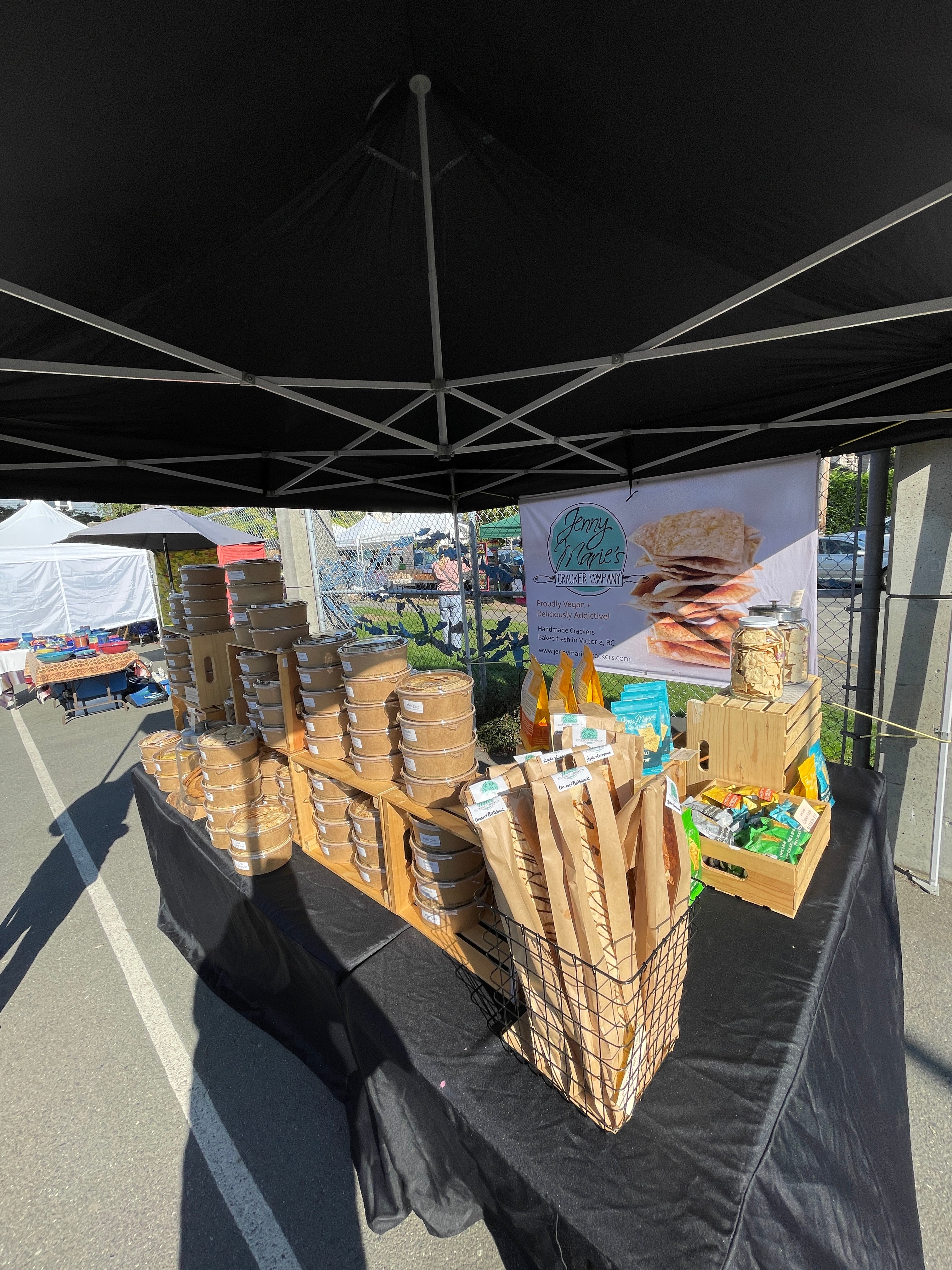 Events
Moss Street Market
Holiday Market
December 9th + 10th 10am - 4pm
Find us in the Gary Oak Room along with so many other great vendors.
Additional Market Dates:
December 16th + 23rd 10am - 1pm